LOOK AT YOU, FANCY PANTS!
Perhaps one of the most comforting things we can make up our mind on is: screw this, i'm wearing pants. This tends to end in you dancing to fit in in your skinny jeans or getting your foot stuck in your ripped boyfriend jeans and wearing jeans for your 5th day in a row. How do we save ourselves from yet another #ootd if it includes jeans ? Easy. You don't wear them.
Luckily for us, a new trend seems to be igniting and we can forecast it's gonna be huge. Tailored. Pants.
These come in many variations, they can be plain black, light gray or even plaid brown. The thing is to include them into your day-to-night outfit. Janes, it is time to bring out those oversized, cropped pants.
Our favorite look? Wear them with a simple top and your favorite oversized blazer to achieve a classy, yet intellectual look.
Think Wall Street, but make it fashion!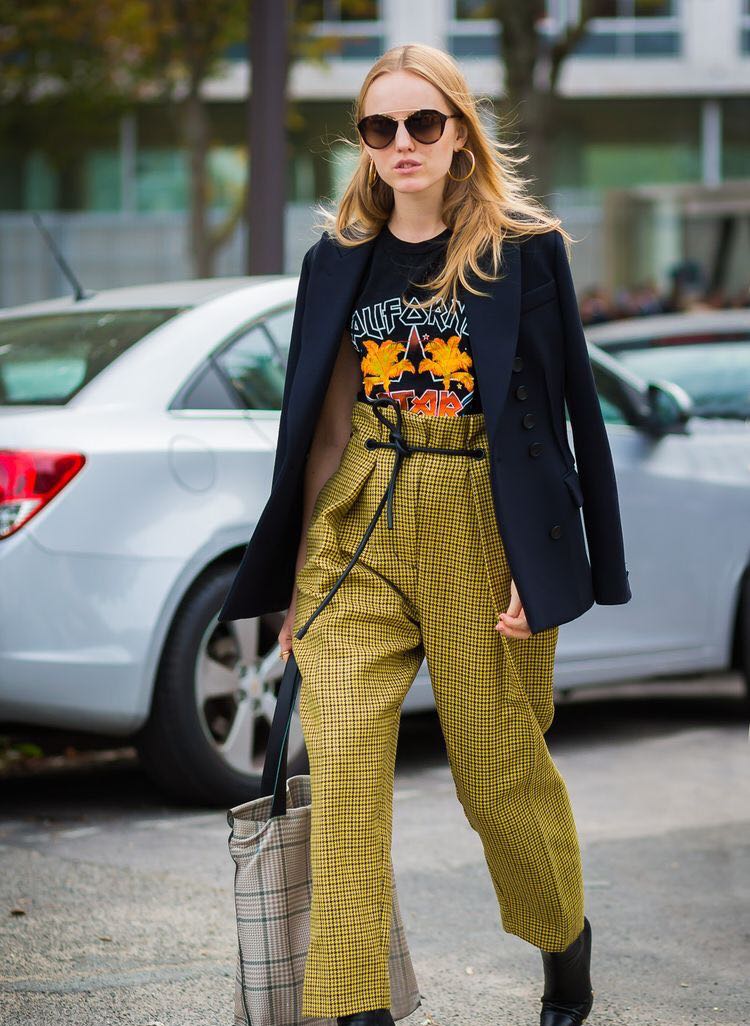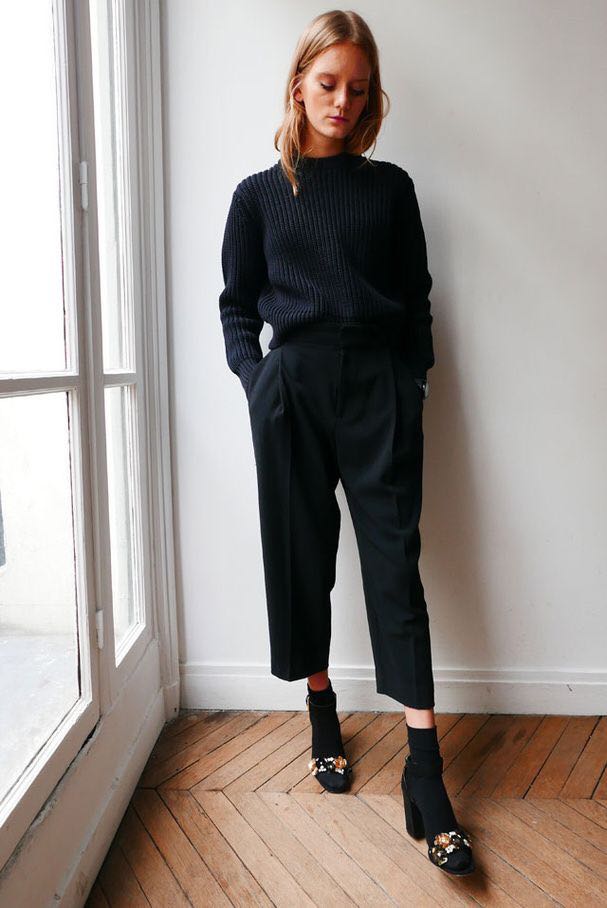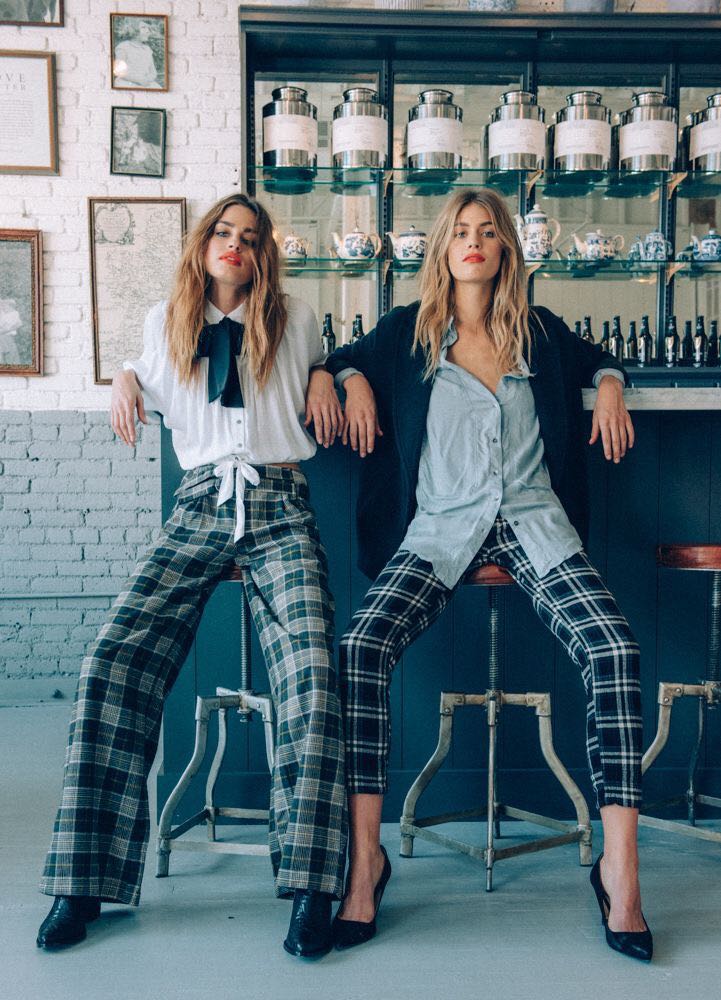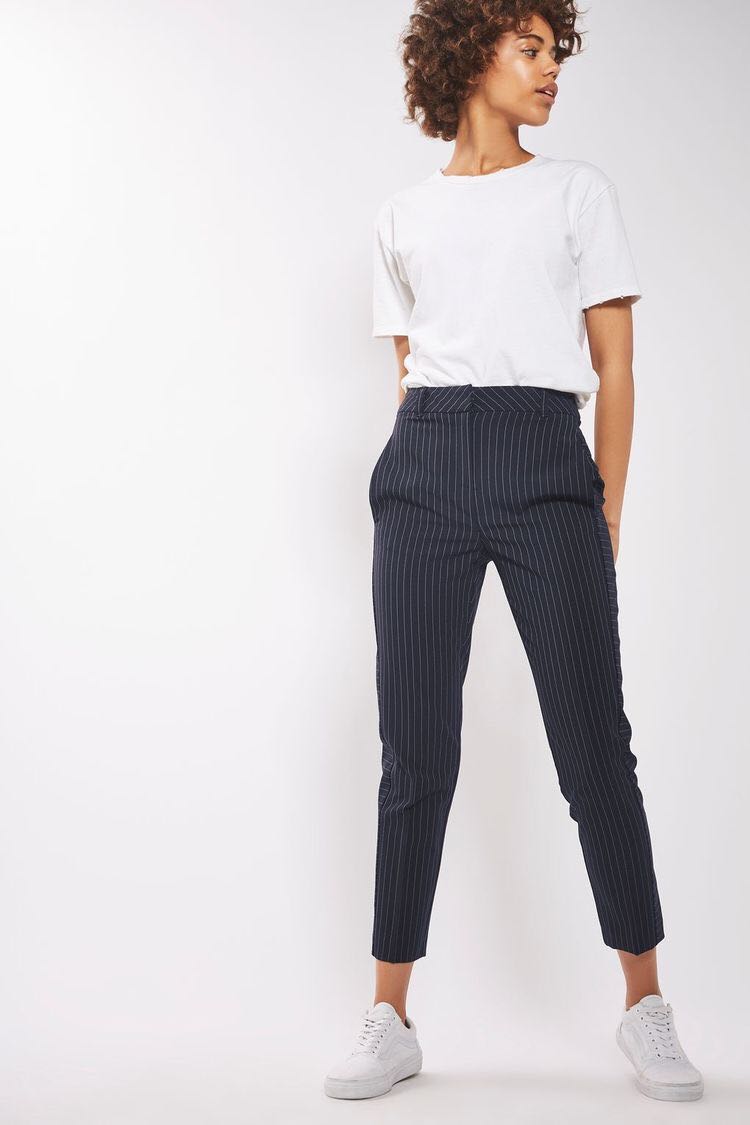 Find our favorite picks in The Wish List and tag #UJApproved to be featured on our blog!