DON'T TOUCH MY FANNY
How to wear your fanny pack, and not feel like a mom carrying wet-wipes at Disneyland!
Call it what you may, (bumbag, fannypack, hashbag) but we know that this headline probably made you re-think your decision to have decided to upgrade your fashion game with our column. The thing is that this comfortable-yet-stylish bag was deleted from most fashion stylist's set of tools due to the fact that in the 90's, the media portrayed this accessory as a must for tourists. Who wants to look like a tourist anyway?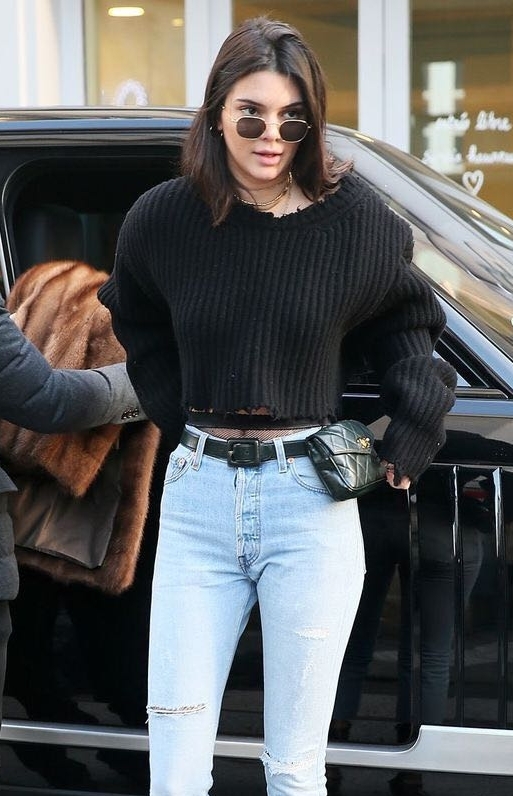 The tighter the better. Or so they say. Make them tight as a belt and extra points for making your waist look smaller. Yay!
Over the shoulder. Carry your bag across your body to give an elongated torso illusion. Your credit card has never been so easy to reach.
Fanny packs are back. And they're not only worn on your fanny.
Check out The Wish List for your #UJApproved best shopping options!
- The UJ Team