THE EDIT SHOWROOM - This past week we met someone with a vision strong enough to tackle any obstacle. The Edit Showroom's Purchasing Director described her vision for the store with a simple yet dense word: "Transitional". When asked about the context of this word to describe her brand, she replied: "I want girls to feel like they can use the same outfit during the day and still look drop-dead gorgeous by night-time."
We chose our favorite looks from the store's S/S 2017 Collection and styled them in both Downtown San Antonio, ("City Streets are the Real Runways") and behind the bright lights of visual genius Jana Cantua.
The Upgrade Jane Team was behind-the-scenes handling everything from choosing eyeshadows and steaming every single garment to keeping hairs off our gorgeous models' lip-gloss covered lips. We saw beautiful pieces in movement, we saw girls having fun while expressing their femininity in front of the city's public transport. And we fell in love.
The Edit Showroom delivers anything from that top you want to wear to brunch, and keep it on for a date night that same day. They provide contemporary and transitional pieces for modern fashionistas; for those who dare, for those who don't mind wearing a pineapple acrylic clutch because, pineapples!
So visit their website, book your appointment or just swoon over the beautiful pieces they provide to Upgrade your fashion game!
EDITORIAL | S/S 2017
Photographer: Jana Cantua
Creative Direction: Upgrade Jane
Styling: Upgrade Jane
Model: Mikayla Douglas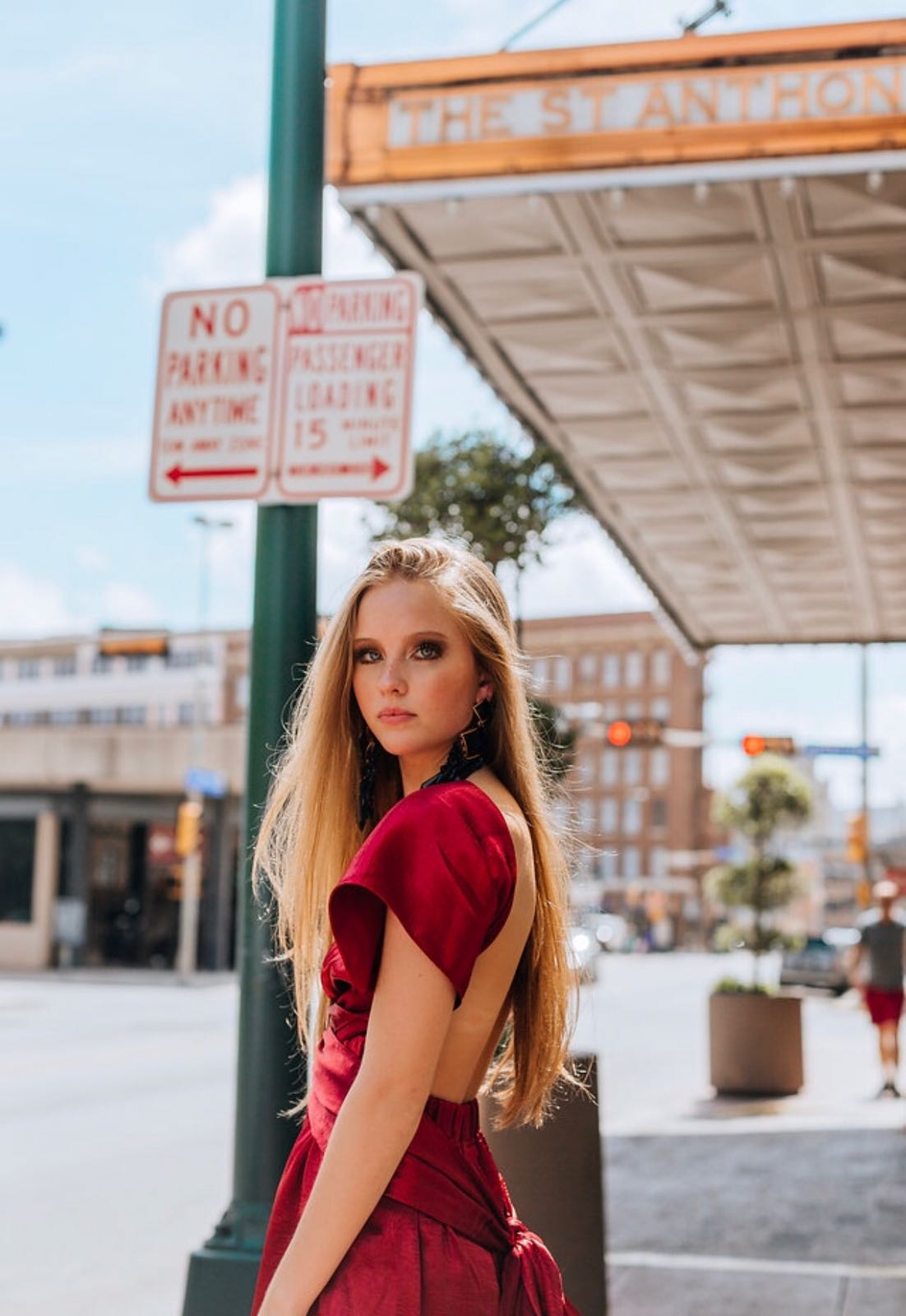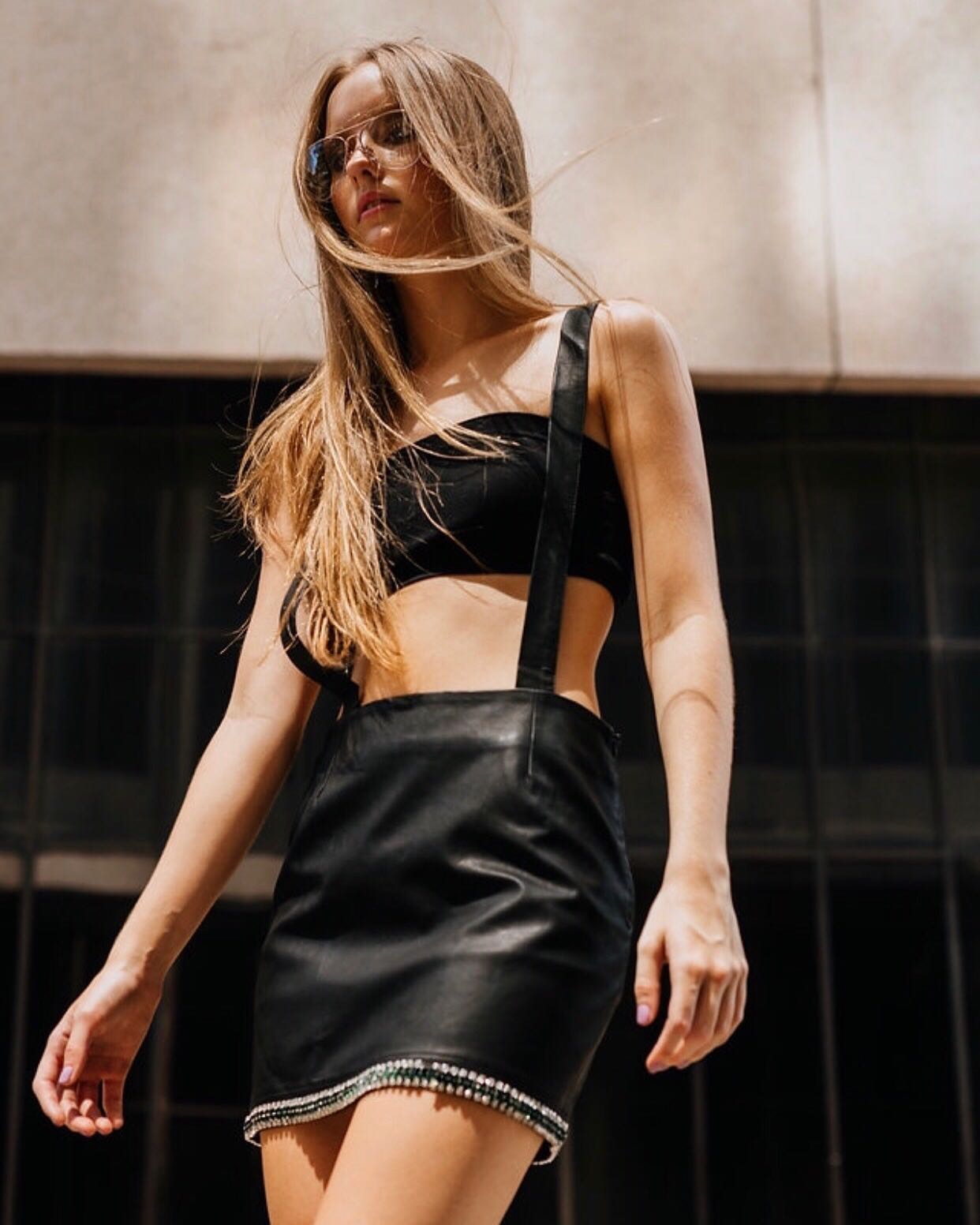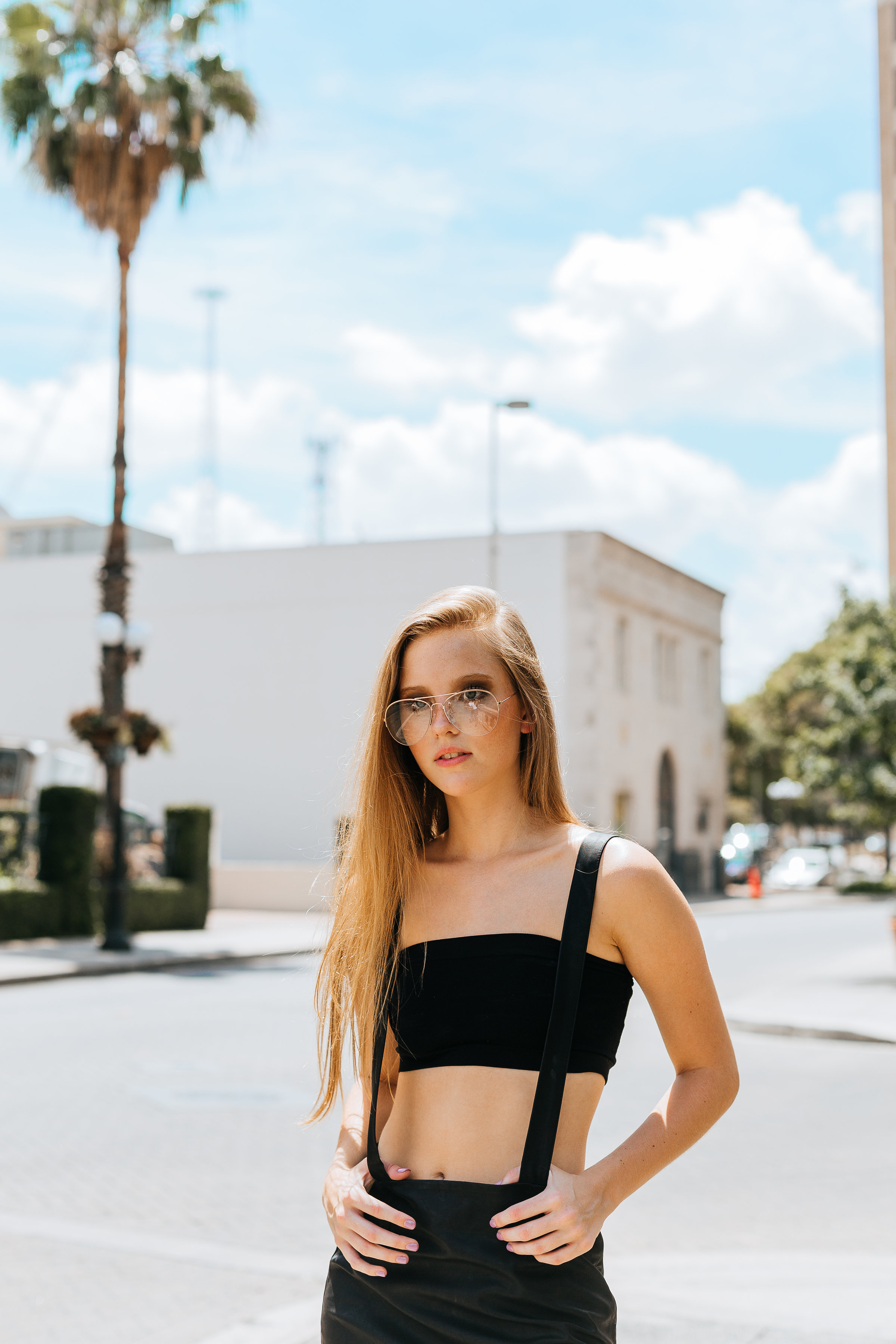 EDITORIAL | FALL 2017
Photographer: Jana Cantua
Creative Direction: Upgrade Jane
Styling: Upgrade Jane
Models: Kennedy Givens and Sara Jaumandreu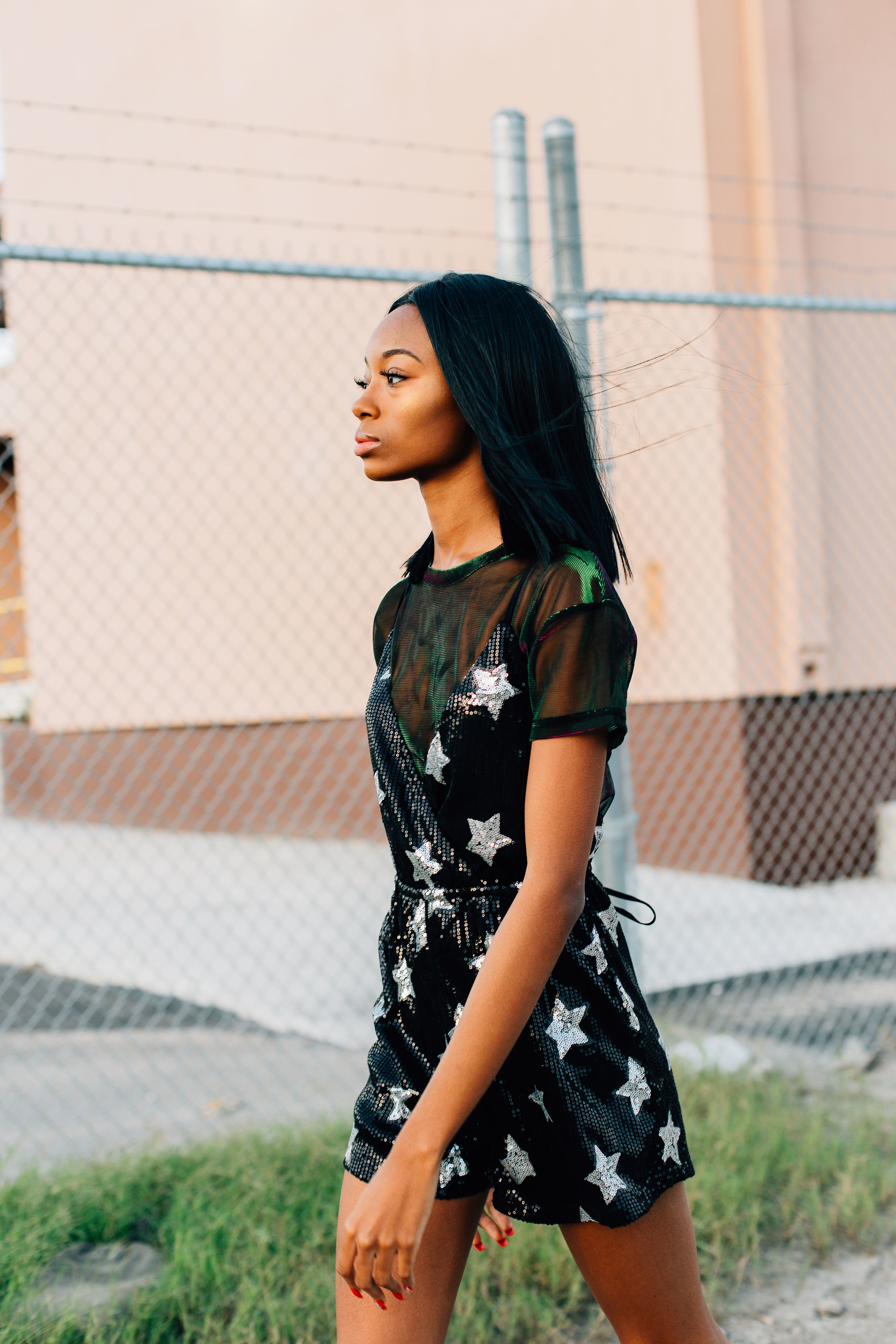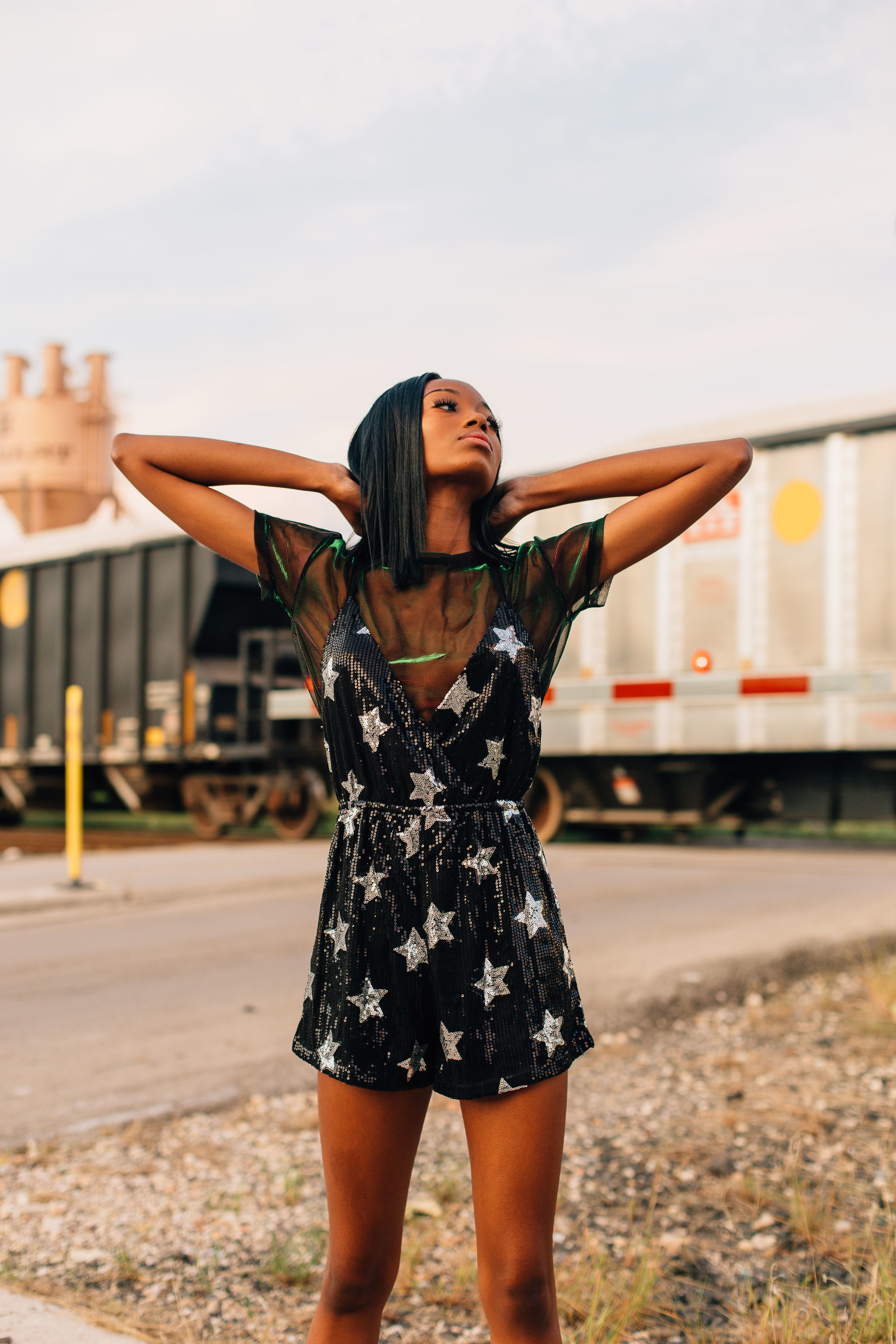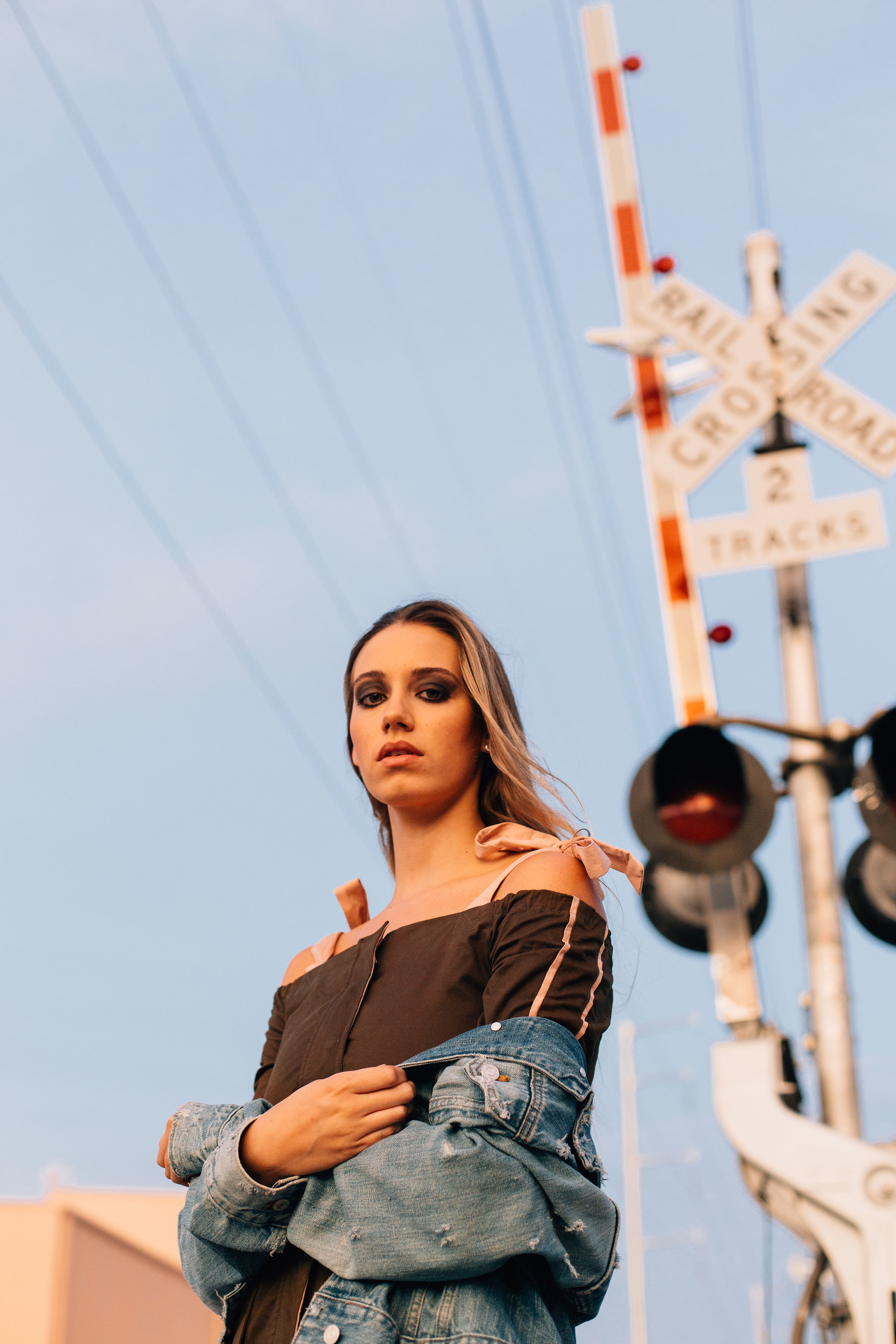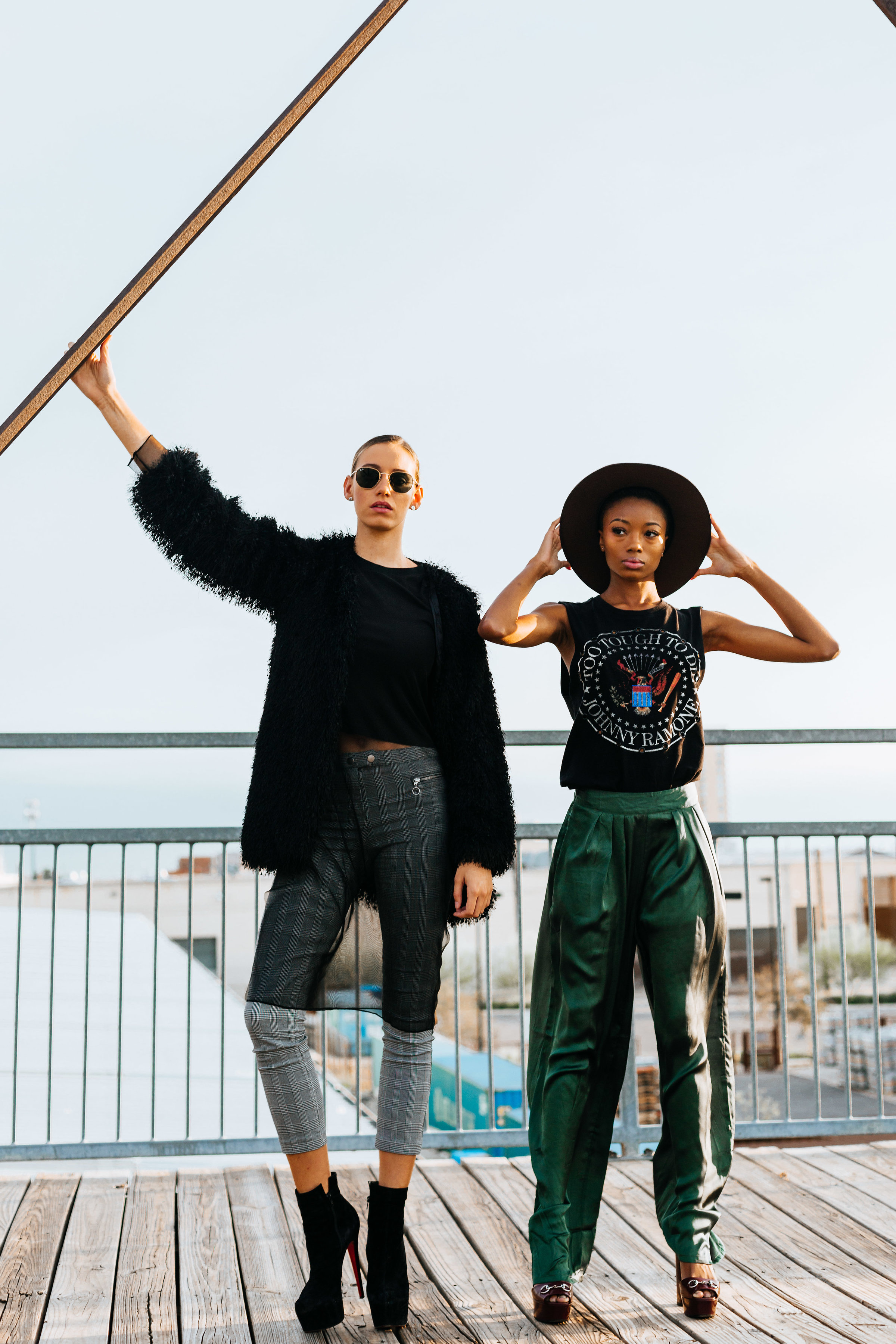 E-COMMERCE | FALL-WINTER 2017
Photographer: Oscar Salgado
Creative Direction: Upgrade Jane
Styling: Upgrade Jane
Model: Rylee Dahl